BESPOKE TILE PROJECTS
━━
Alteret offers you the possibility of designing your own custom tile. For both flooring and wall, we will study your project once the following Form has been completed. In this you can indicate the dimensions, shape and color of the desired piece.
GUARANTEED QUALITY
A long history supports us in custom projects, designing tiles in both terracotta flooring and wall tiles. These projects are carried out with the utmost attention and quality, to get our customers a product in perfect conditions that meets the requirements and aspire to create unique environments.
CUSTOM DESIGN
The first step focuses on collecting your requirements: design, dimensions, color, quantity as well as your contact information. Once you have filled in the form, you can scan it and send it to the following mail: alteret@alteret.com
With the maximum speed we will start to study your project and in a short period of time we will provide you with the piece you want.
☎ (+34) 96 280 52 51 ✉ alteret@alteret.com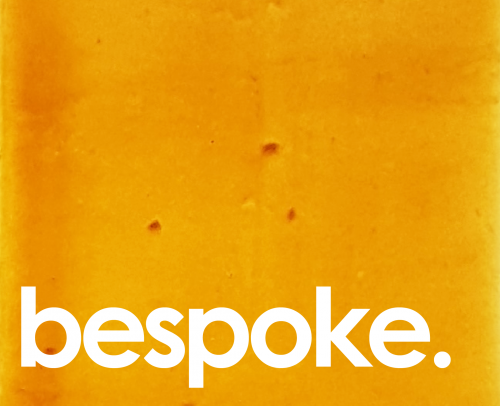 Bespoke form
━━
Once the form has been sent by mail to alteret@alteret.com, our technical department will be in charge of studying your project and will provide you with both prices and manufacturing times.
Manufacturing times vary depending on the type of product, if both the color and the requested format are part of our range of products, the delivery time from confirmation will be approximately 10 days. If the color or format of the tile is made to measure, these terms are studied and determined by our manufacturing department.