Mediterranean Crafts
Since 1964 Alteret has focused on the elaboration of terracotta tiles in a totally handmade way, contributing our knowledge in this ancient material whose beginnings in the Iberian Peninsula date back to the 7th century BC.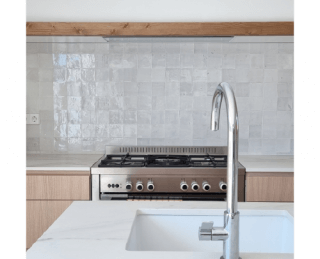 Zellige
━
Our collection of Zelliges made in Spain stands out for its inspiration in the traditional Moroccan tile placed with the minimum joint between tiles.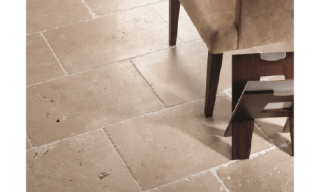 Tumbled Travertine
━
Aged Travertine natural stone has been a mainstay in construction since Ancient Rome.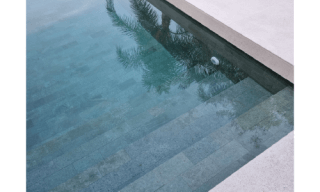 Bali pool stone
━
The original Bali stone from Indonesia, an exclusive coating for swimming pools that stands out for its tropical aesthetics.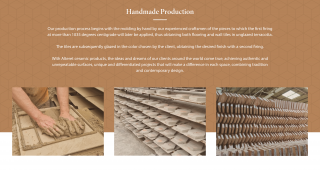 FACTORY AND OFFICES
C. Alteret, S.L.
Partida Alter s/n
46720 VILLALONGA, Valencia, SPAIN
Loading schedule: 9:30-13:00, 15:00-18:00
☎ (+34) 96 280 52 51
LOGISTICS BASE CASTELLÓN
Transportes Muñoz Verdia, S.L.
Calle Castilla-León s/n
12200 ONDA, Castellón, SPAIN
Loading schedule: 8:00-18:30
☎ (+34) 96 460 49 94